Christmas Bundle | 1 x Adult & 2 x Junior Hā Tools | Earrings ($66 Savings)
Regular price

$282.00 AUD

Regular price

Sale price

$282.00 AUD

Unit price

per
View full details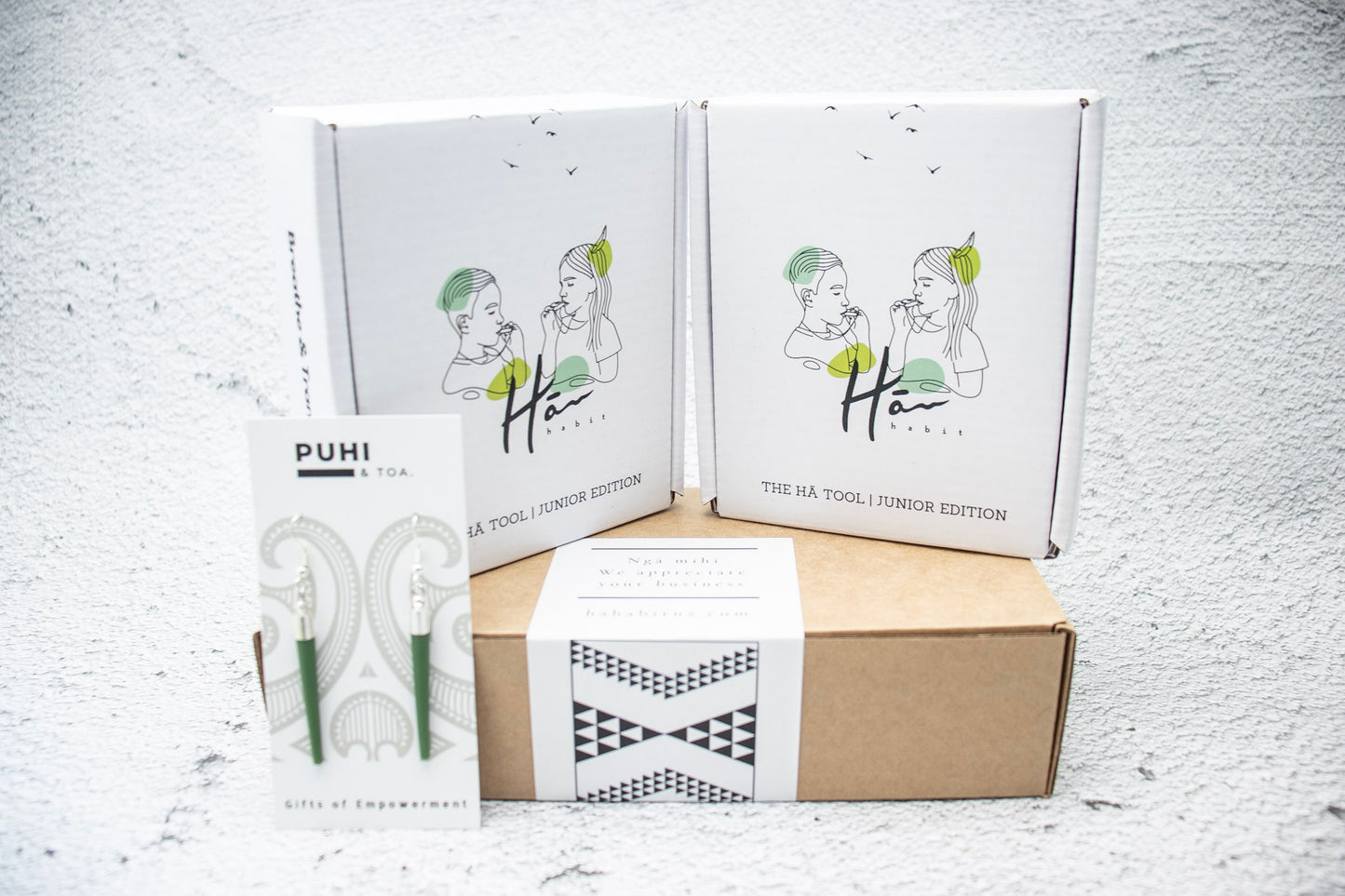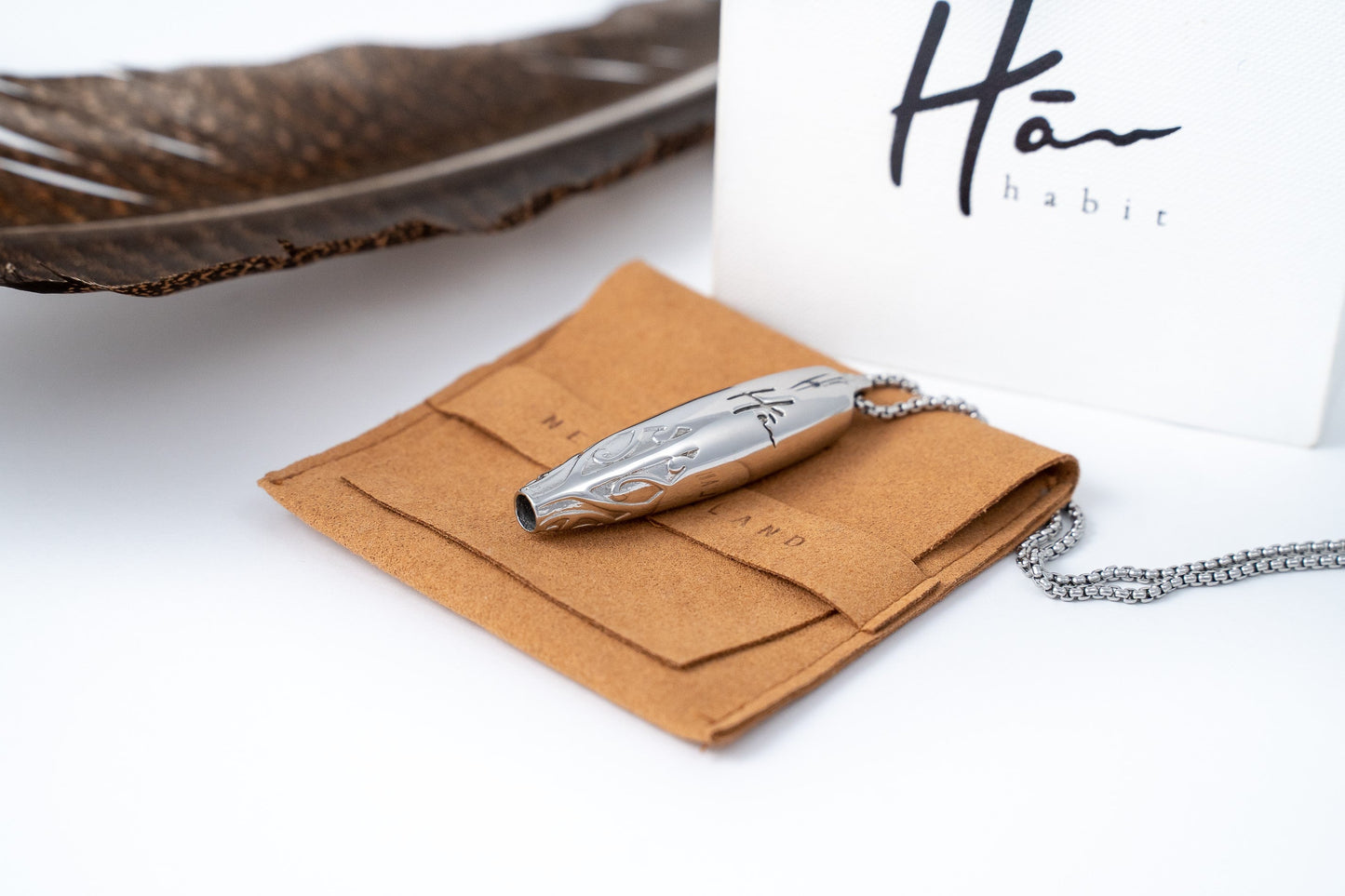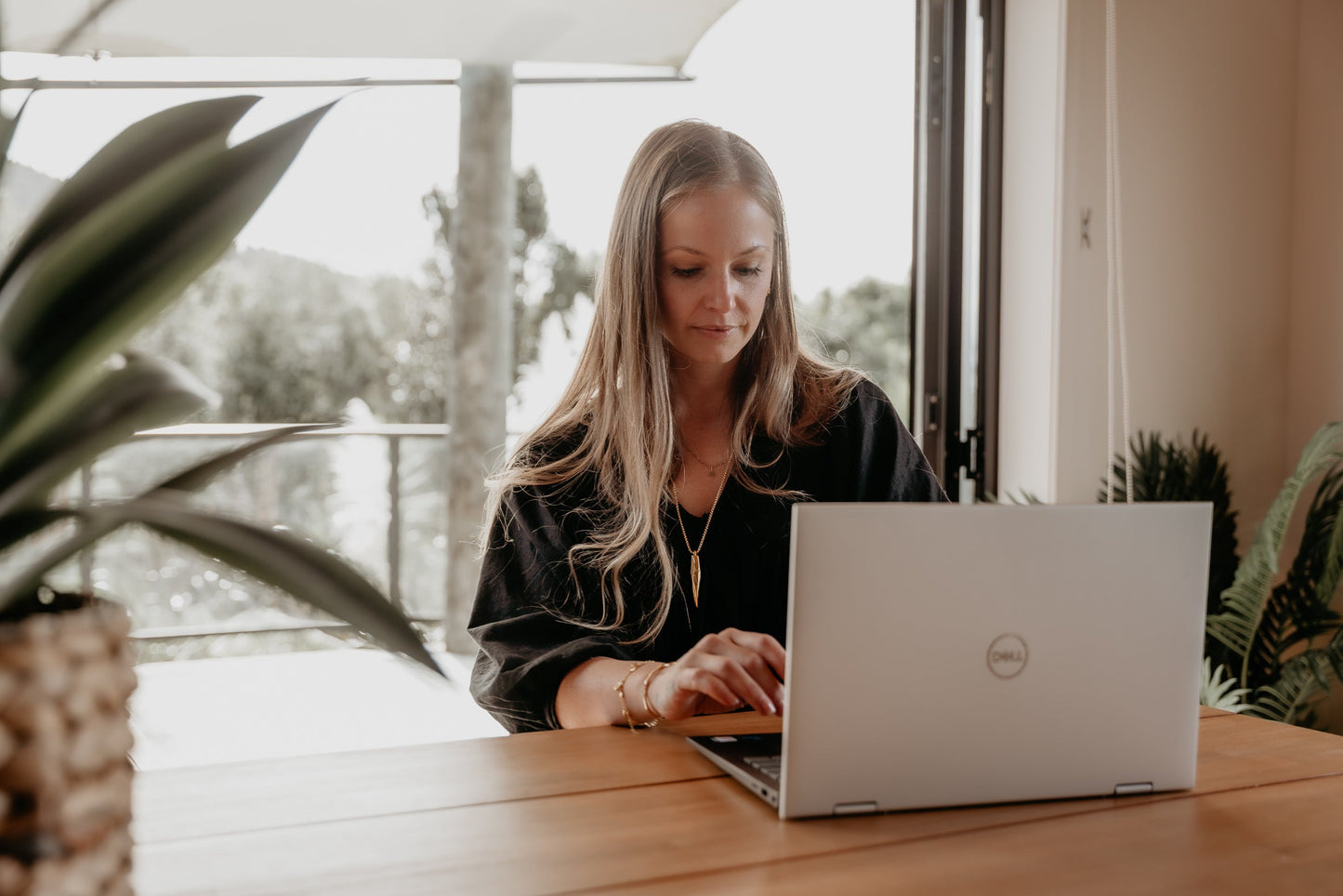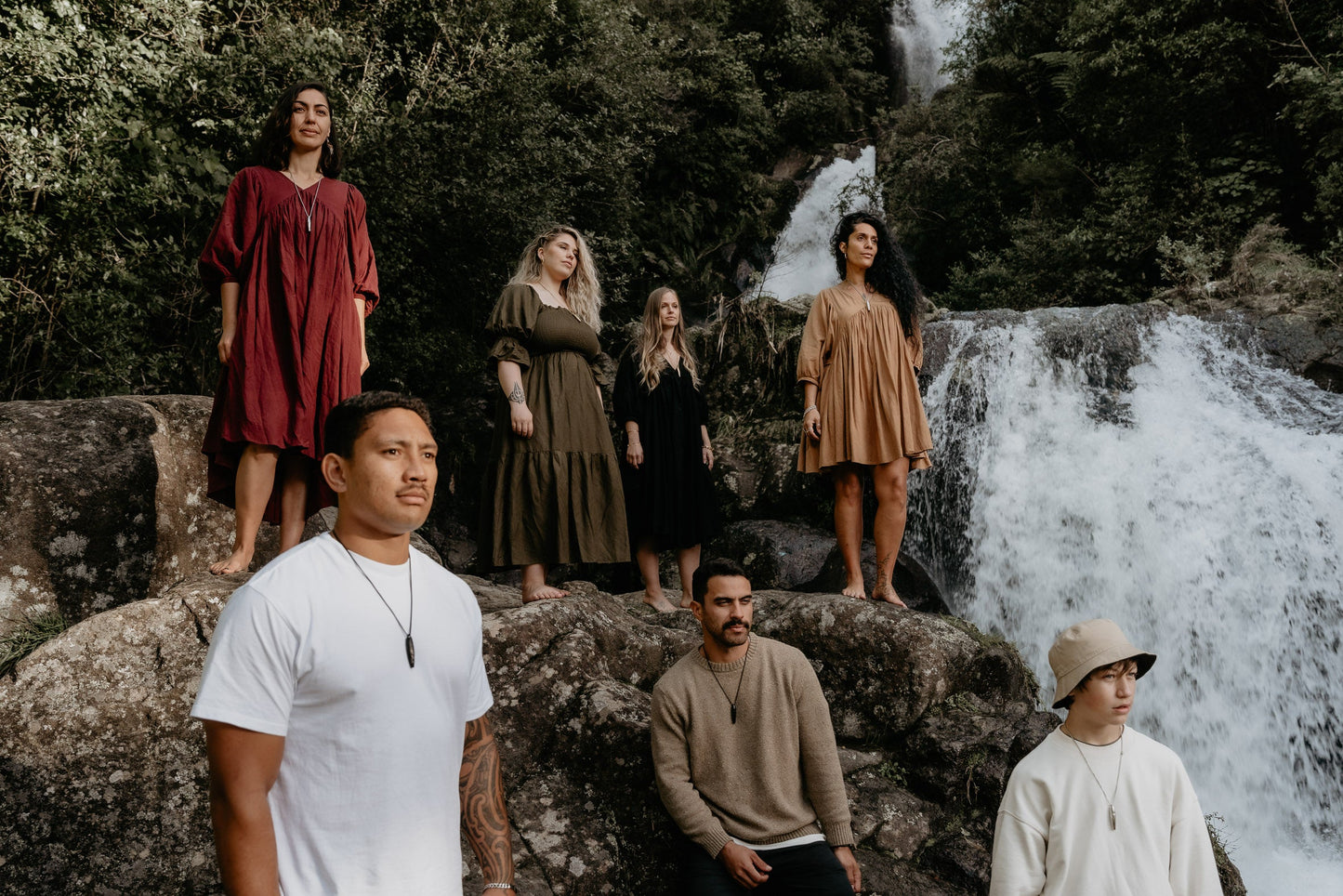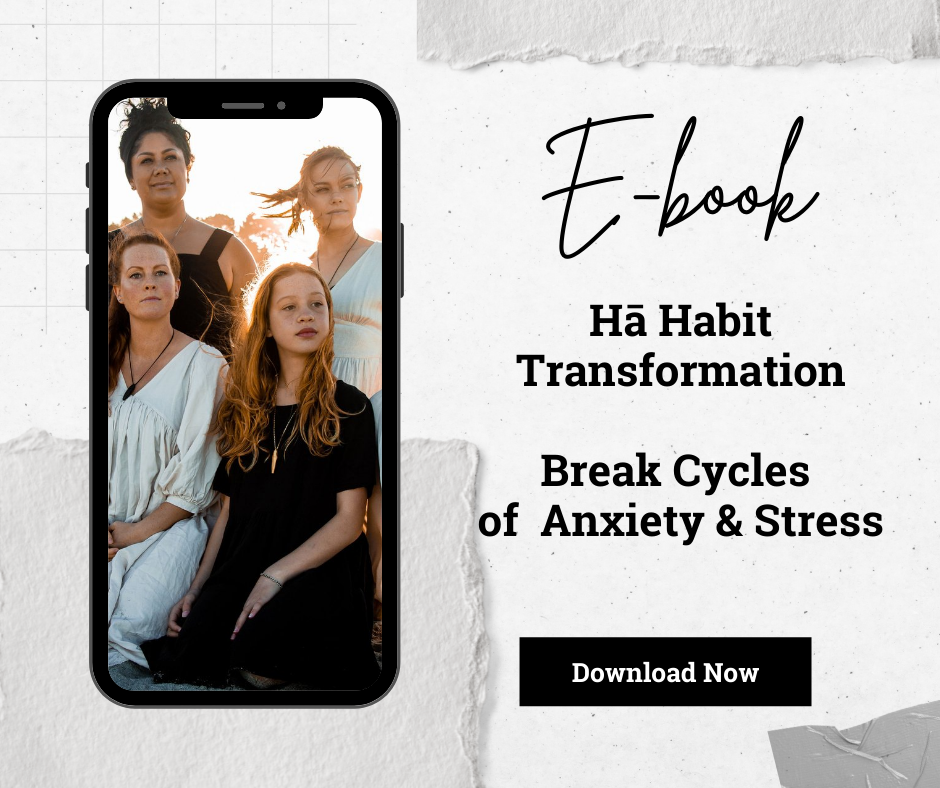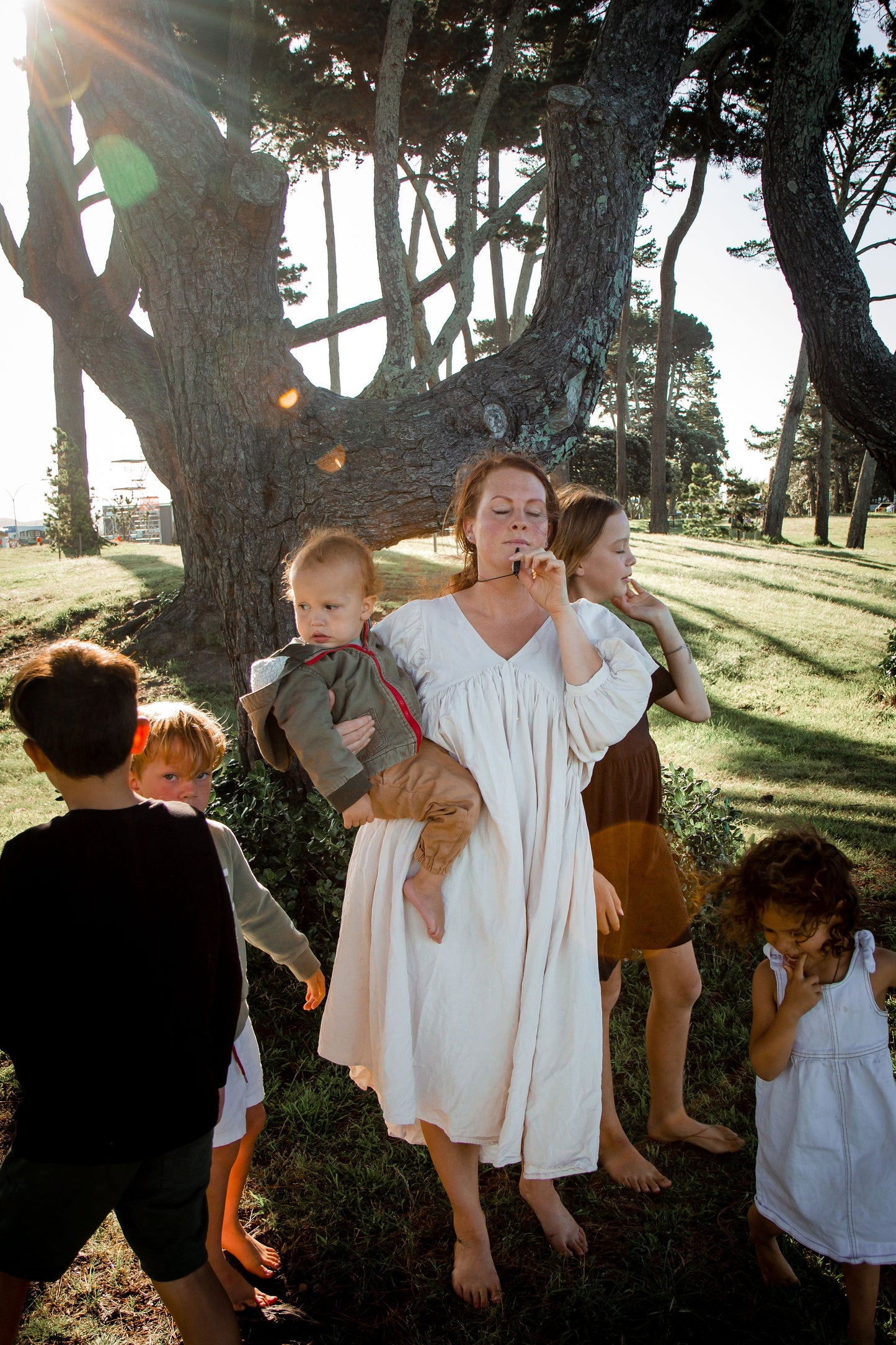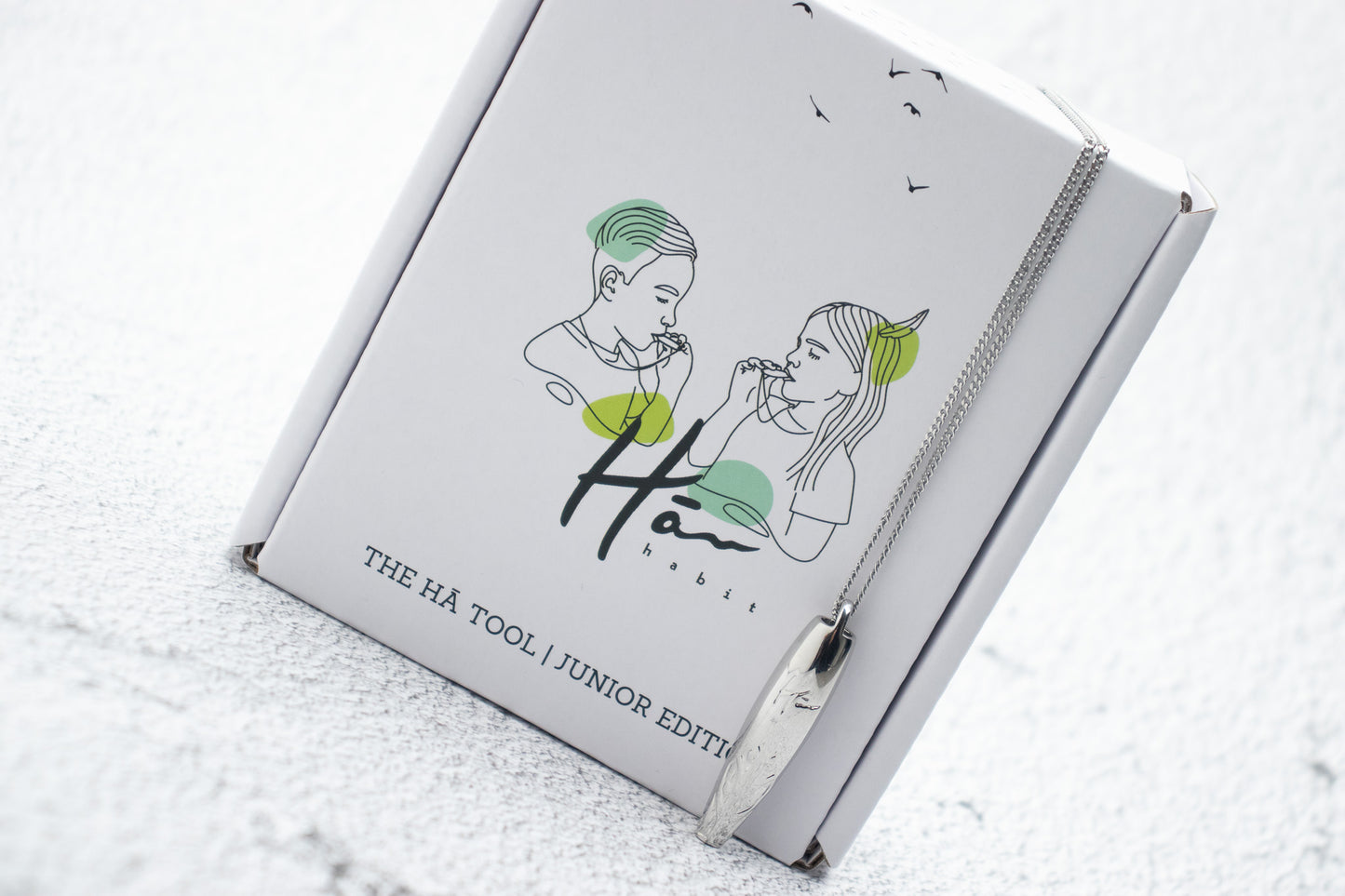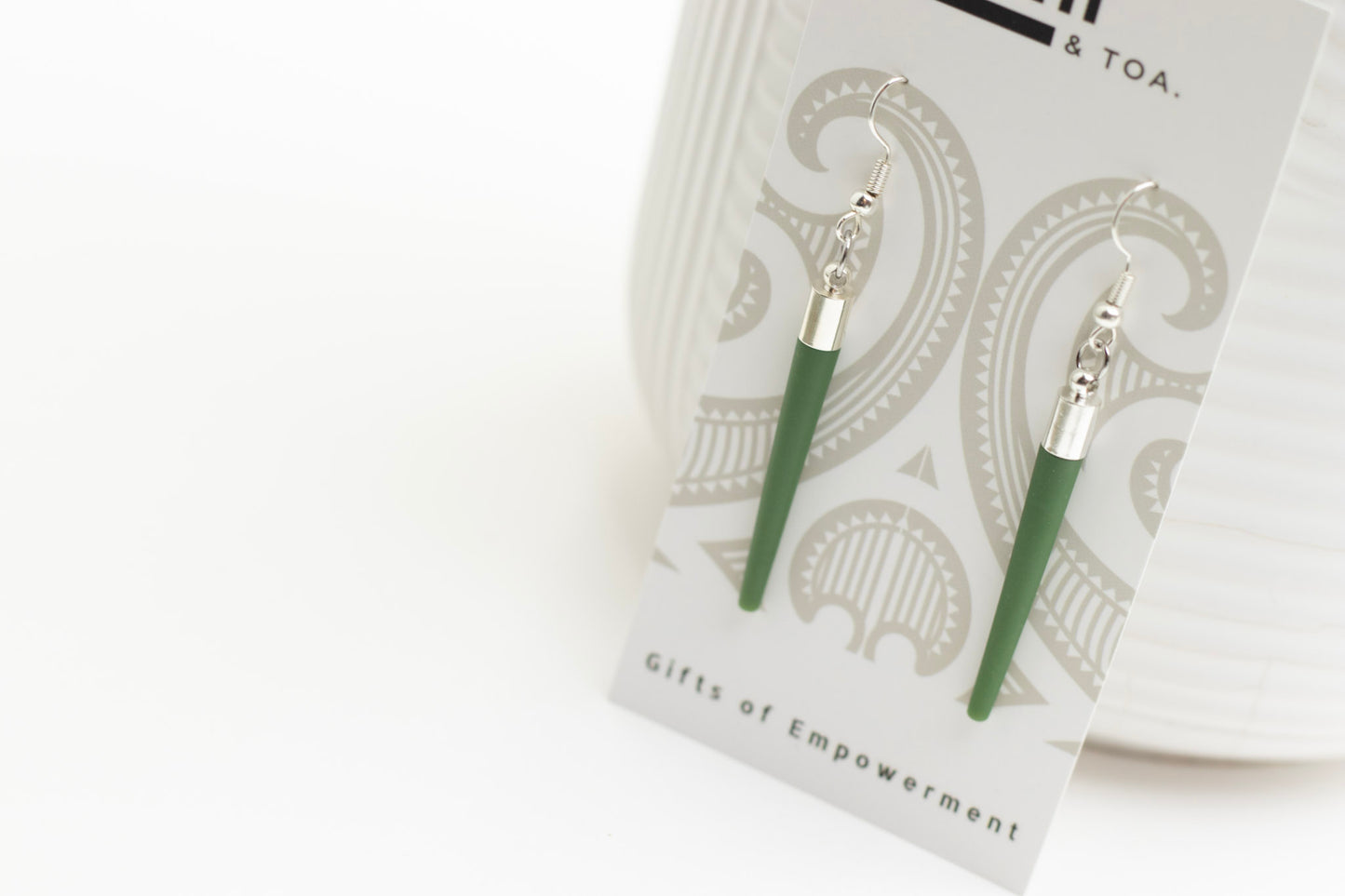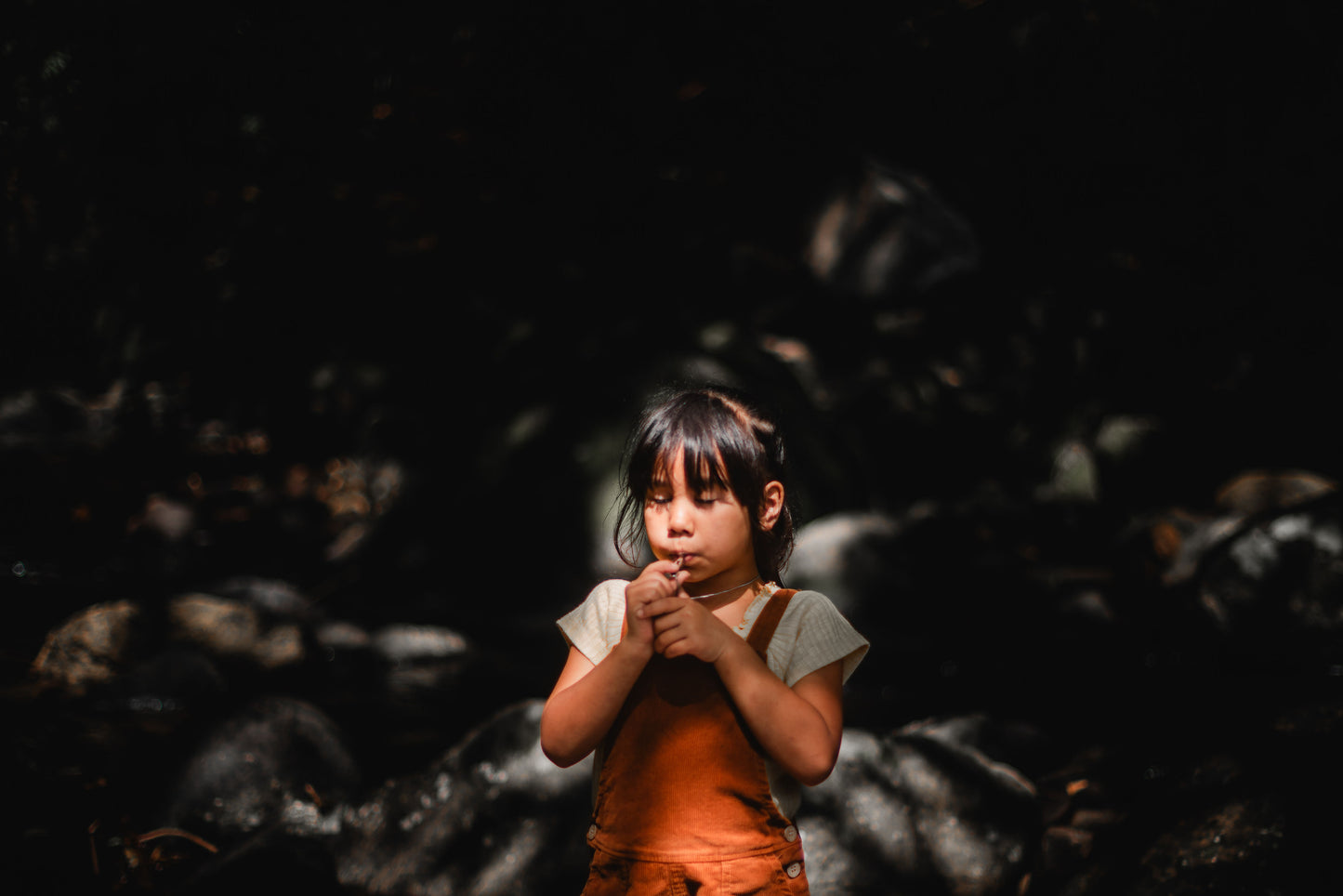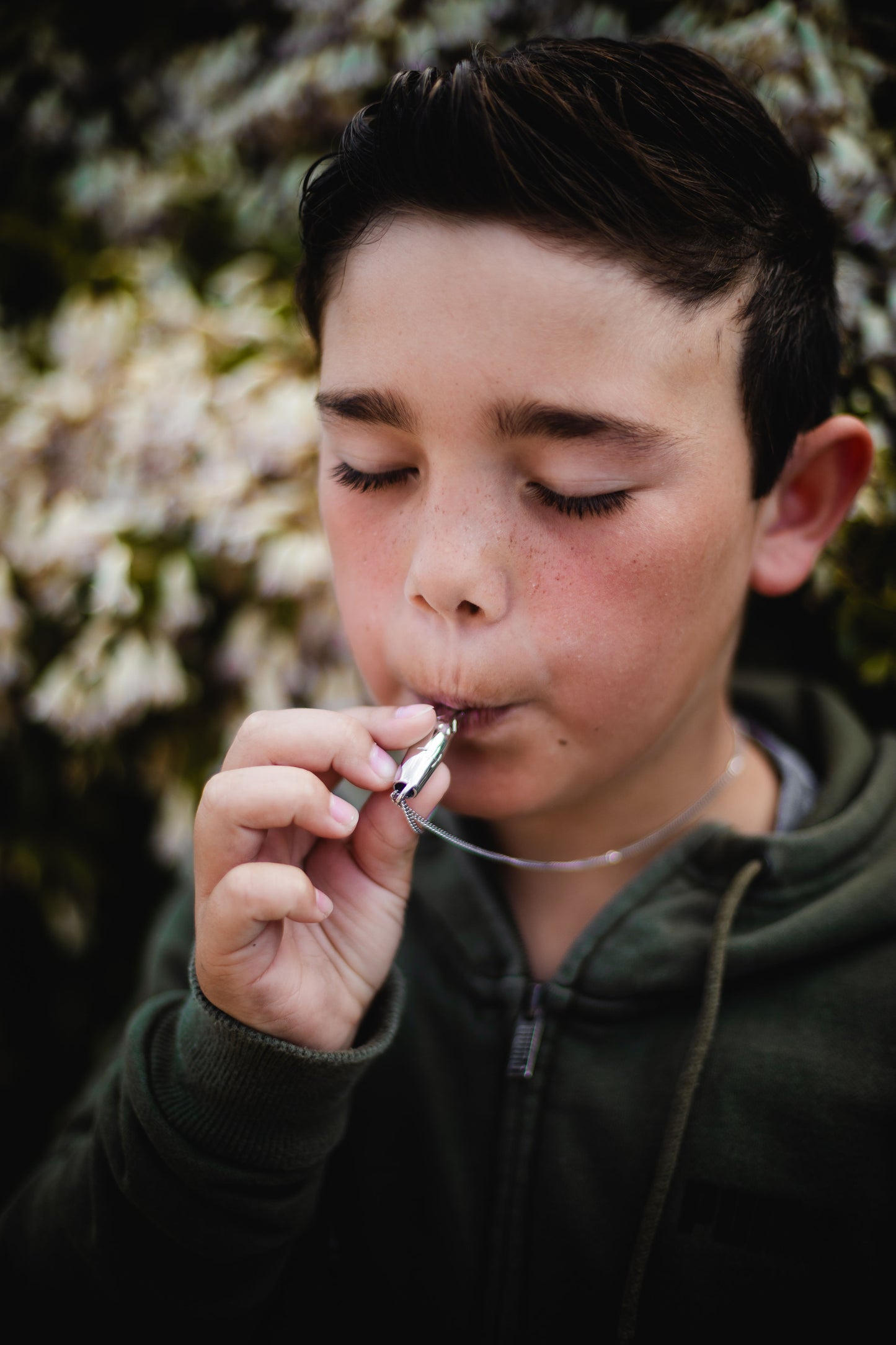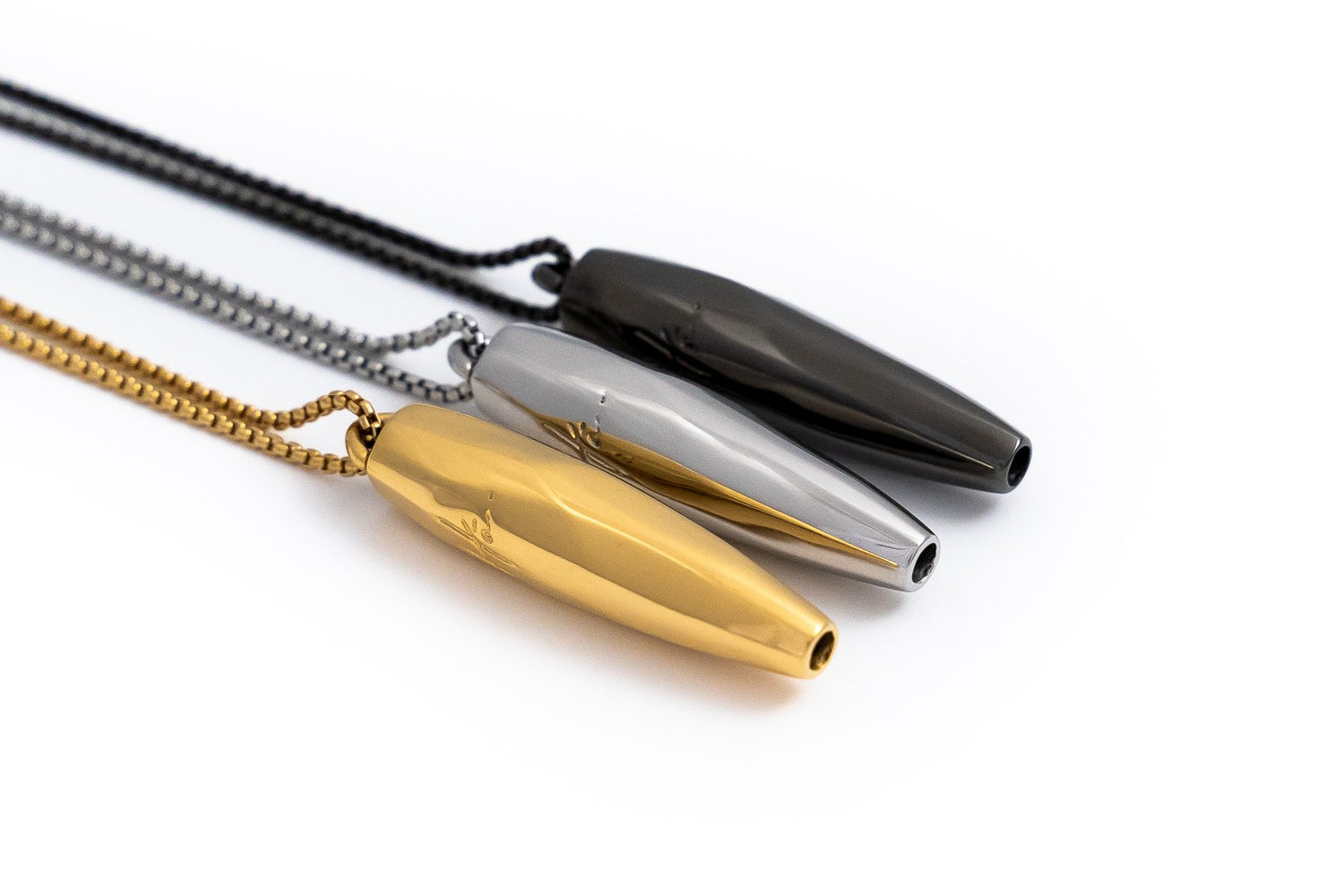 How will it help you?
✚ Relieves anxiety & stress
✚ Prevents burnout
✚ Convenient breathing trainer
✚ Small hole prolongs the breath to 8-10 seconds
✚ Slows heartbeat
✚ Increases lung volume
✚ Increases awareness/mindfulness
✚ Natural alternative to medication
Learn More
Let customers speak for us
The #1 calming method
Conscious breathing is scientifically proven to calm the body and mind.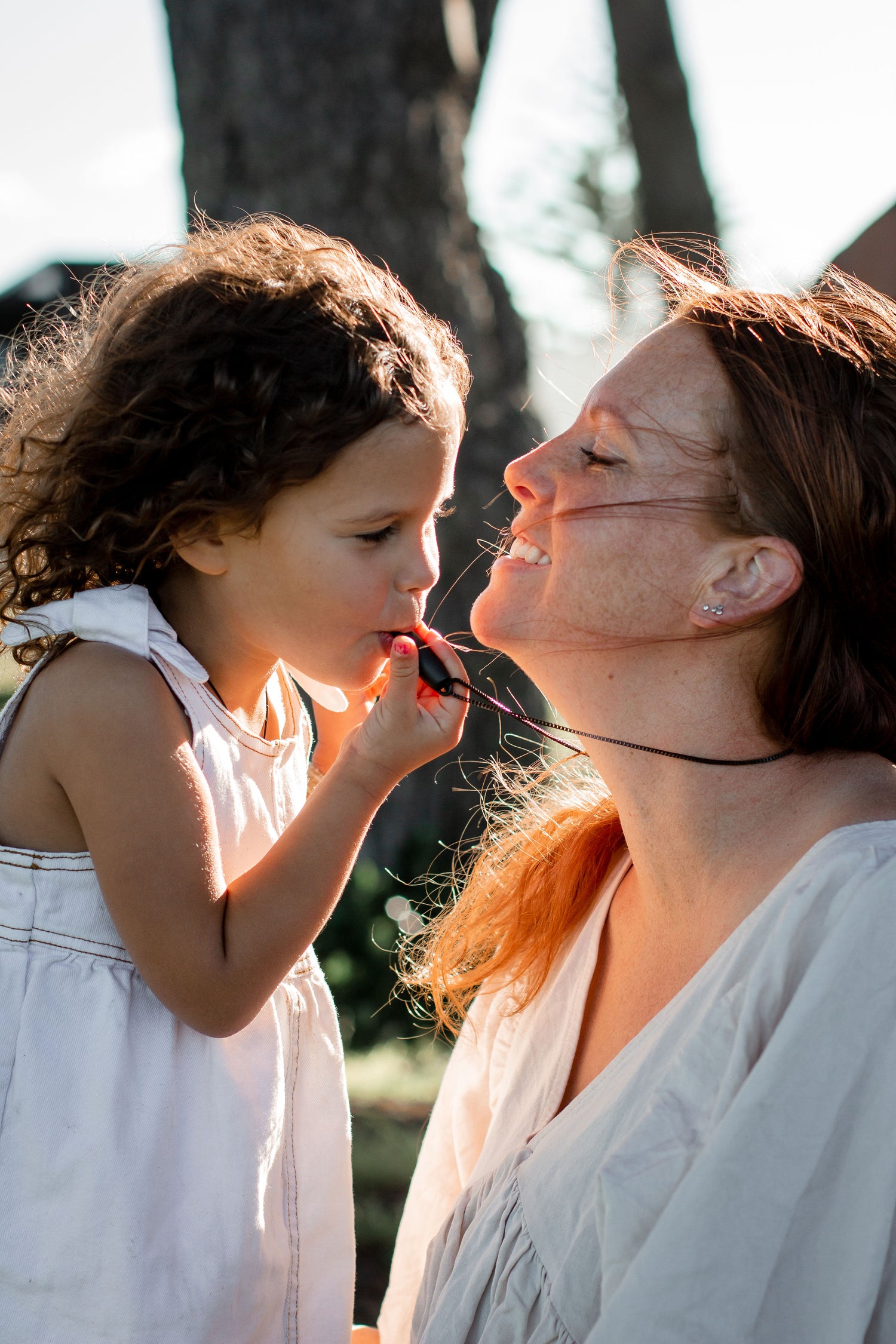 Break cycles. Become Aware.
Consciously use the breathe to interrupt habits that don't serve you.
When you find yourself reacting to your environment and you experience:
✚ excessive stress
✚ excessive worry
✚ panic attacks
✚ anger
✚ overeating
✚ smoking/vaping
✚ substance abuse
PAUSE. Become aware.
Use the Hā (breath). Calm your nervous system.
You will become better with time at pausing, breathing, and resisting the urge to react with unhelpful behaviours.
RESPOND more intelligently and with compassion.
Begin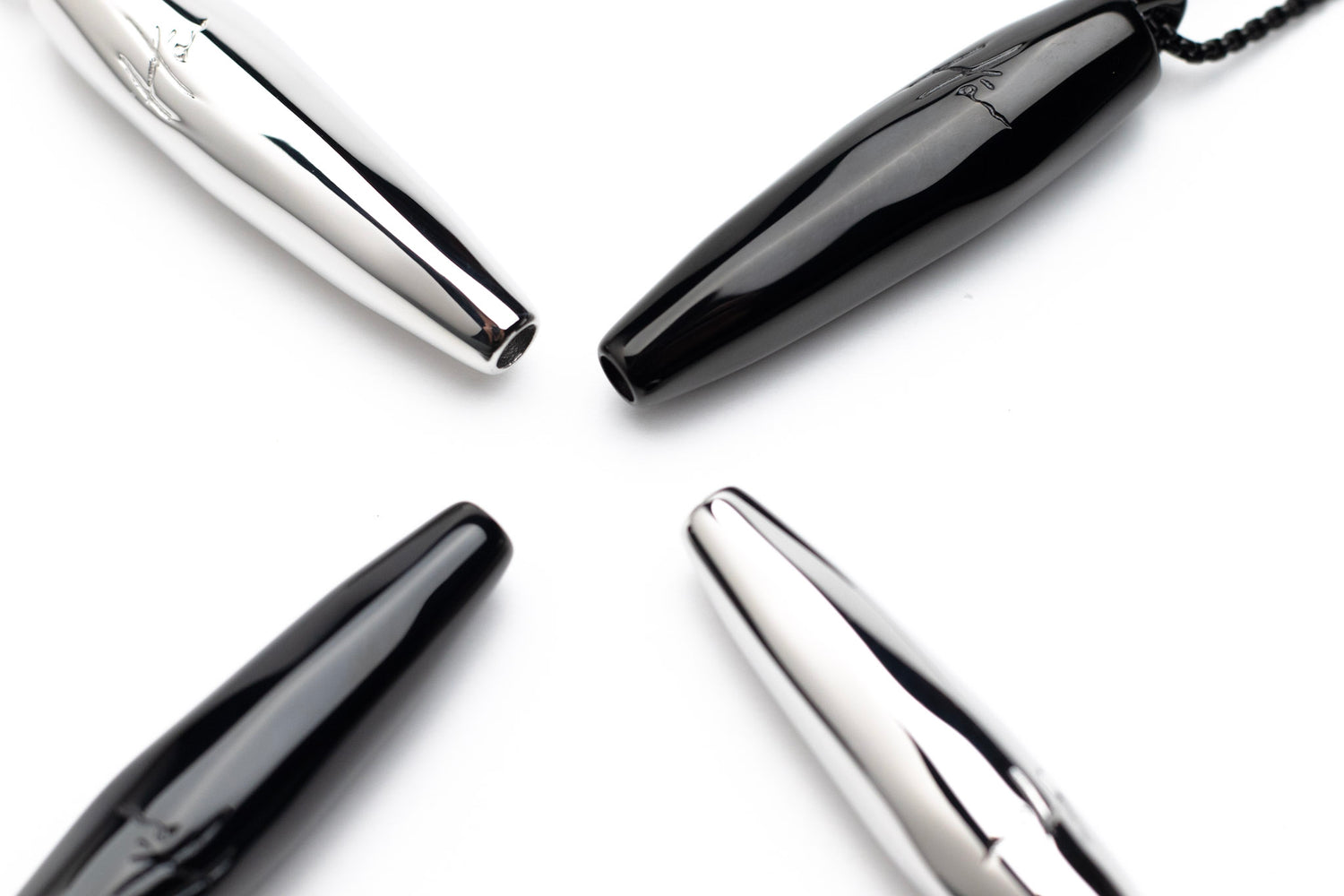 How to use the Hā Tool?
Here are 4 simple steps for effective use:
➊ Inhale through the nose for 4 seconds into the belly.
➋ Exhale through the Hā tool to elongate the breath for 8-10 seconds.
➌ Focus on the breath.
➍ Repeat process at least 4 times or until calm.
See video at the bottom of page for further instructions.
Testimonials
Dr Rawiri Waretini-Karena
"I know that my own anxiety is based on a fear and a shame that I can never fix. But I can be better, and do better each new day. I am grateful to have the ha tool to breathe and calm my spirit, my soul each time."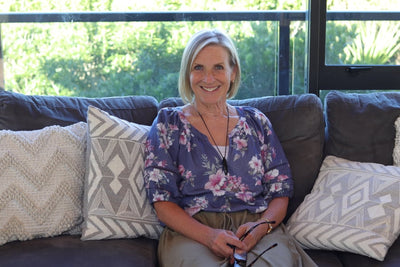 Linda Berends Wikeepa - Registered Counselor
"I'm a counselor and have been recommending these to my clients. It's a wonderful tool to remind them to breathe"
100% Customer Satisfaction Gaurantee
Save with our bundle
Hā Tool Bundle | 3 x Hā Tools + E-book (save $63)
Regular price

$377.00 AUD

Regular price

Sale price

$377.00 AUD

Unit price

per
View full details