Hā Tool Classic Gold | Anxiety & Stress Relief Necklace
Regular price

$140.00 AUD

Regular price

Sale price

$140.00 AUD

Unit price

per
INTERRUPT ANXIETY & STRESS
Hā Tool | A functional piece of jewelry designed to naturally relieve stress by prolonging the breath and calming the nervous system. Daily breathing practice will increase awareness, rewire the mind, and help you move towards your goals.
KEY FEATURES

+ Relieves anxiety, anger, stress & fear
+ Prevents burnout
+ Small hole elongates the breath to 8-10 seconds
+ Slows heartbeat
+ Increases lung volume
+ Increases awareness/mindfulness
+ Improves self-regulation
+ Natural alternative to medication
+ Scientifically proven to calm mind & body
+ Quiet & discreet tool 
+ Convenient, can be used anywhere & anytime
+ Attractive Stainless steel 316L Hā tool, 58mm length, 13mm diameter. Stainless steel chain 24 inches.
+ Comes with giftbox & pouch 
💎 The Classic Hā Tool: A Symbol of Life's Brilliance 💎
The Classic Hā Tool takes its inspiration from the graceful form of taonga pūoro, adding a unique faceted effect that elevates its beauty, just as a diamond's multiple facets enhance its brilliance. In much the same way, life combines moments of radiance with challenges, allowing us to grow stronger and wiser through adversity. Like the sparkle of a diamond, our resilience shines even brighter amidst life's imperfections. Let's aim to embrace all facets of life. 
Hā Habit E-book: Break Cycles of Anxiety & Stress (only $10 when purchased with Hā tool)

A short and simple e-book designed to transform your experience of stress and anxiety. Learn how to effectively use your Hā tool in conjunction with powerful methods for navigating life's challenges.  
+ Understand the root of anxiety and fear and how to move forward (value $50)        
+ Learn how to interrupt the anxiety, stress and fear cycle (value $50)  
+ Learn the quickest way to self-regulate - navigate your body's autonomic
nervous system  (value $50)
+ How to best deal with the hard & uncomfortable emotions (value $50)
+ How to keep moving past fear, especially when you don't want to (value $50)  
+ Hā Habit 6 Week Challenge guide: Develop habits for success & growth (value $50)
+ Crush those limiting beliefs (value $50)  
+ BONUS - Hā Habit: Breathing techniques for insomnia, smoking cessation, asthma, weight management, focus, & productivity (value $50)    
 Try it worry free for 30 days. Not happy? We'll refund you 100%. 
Share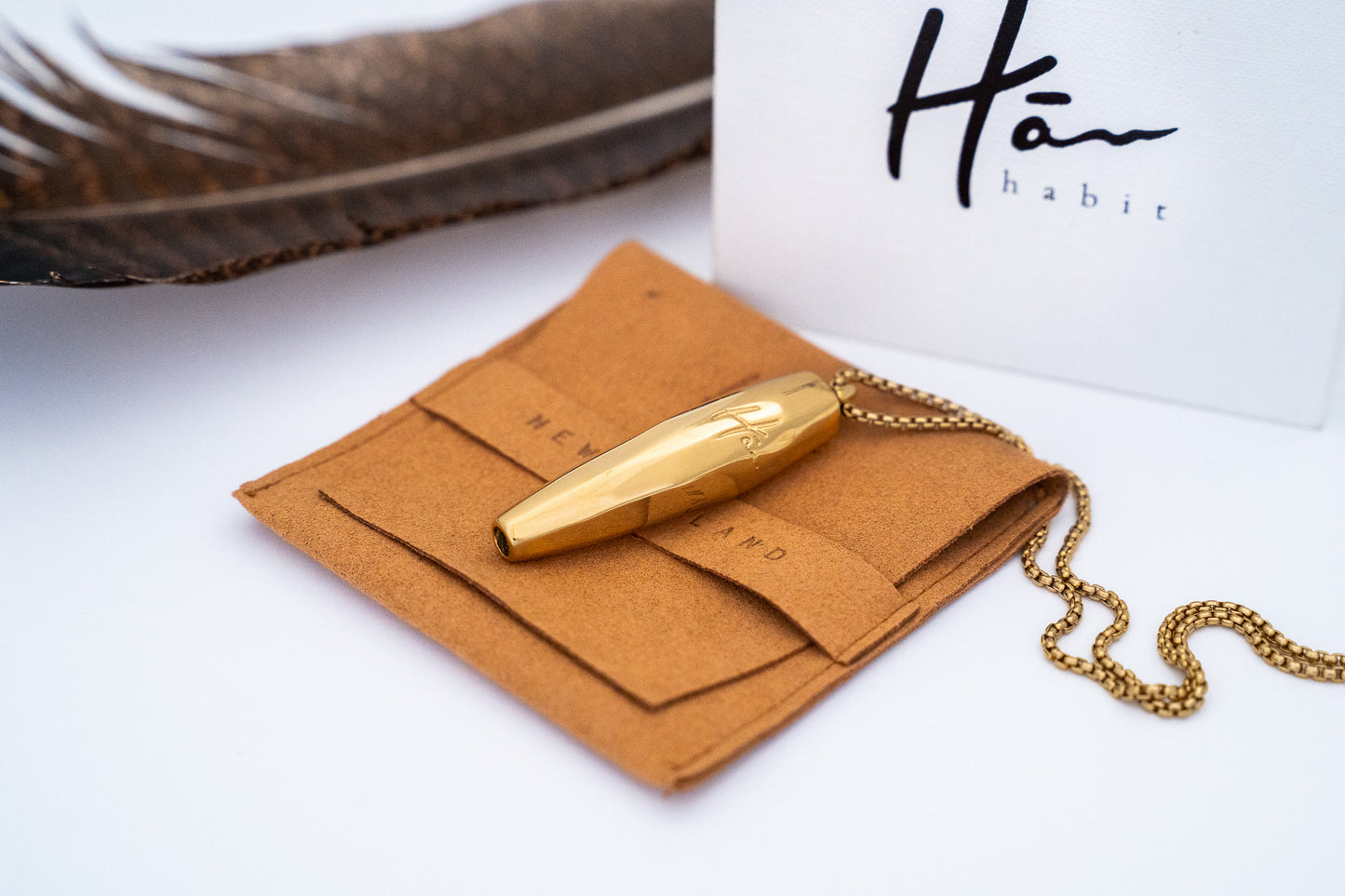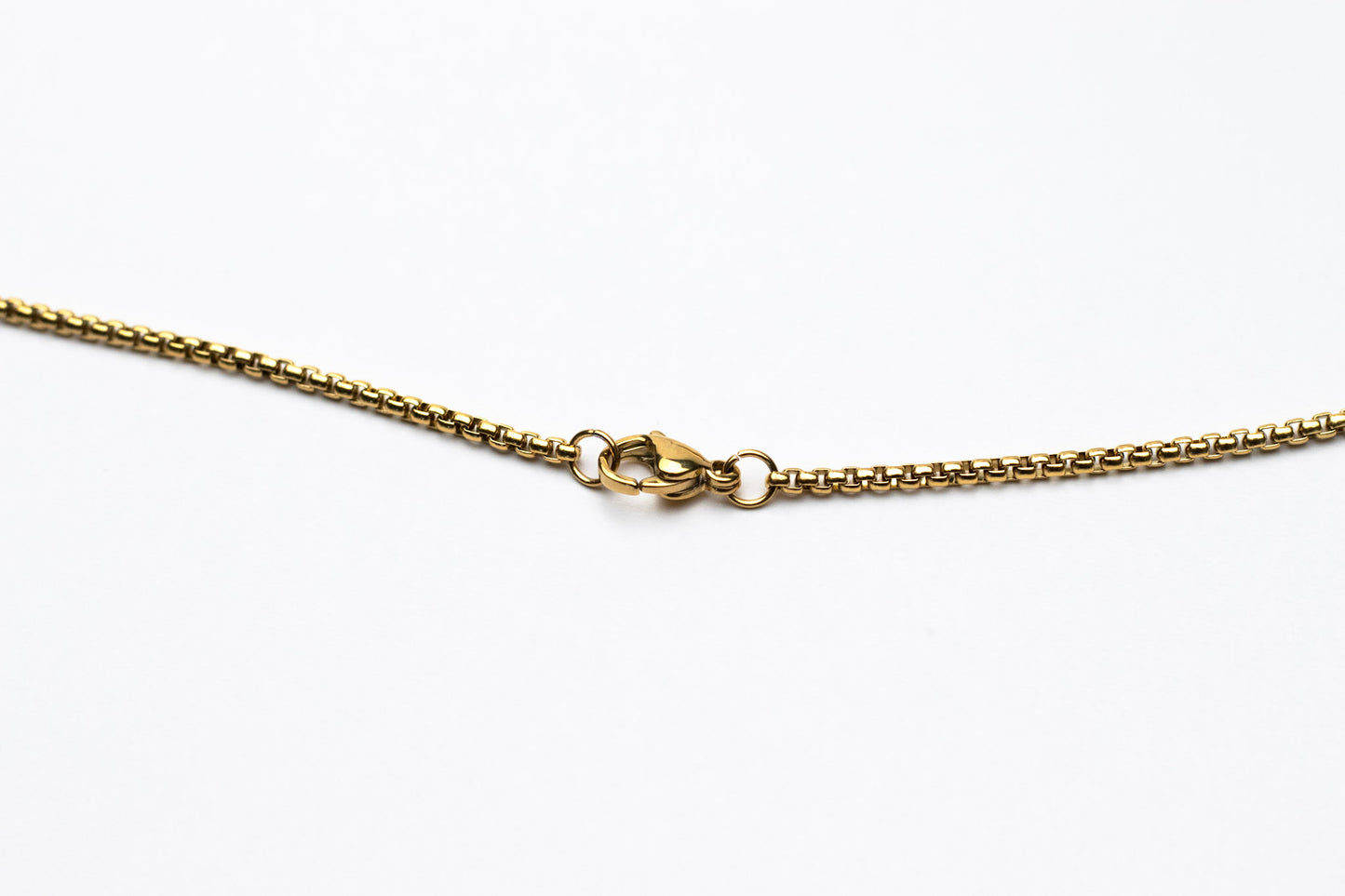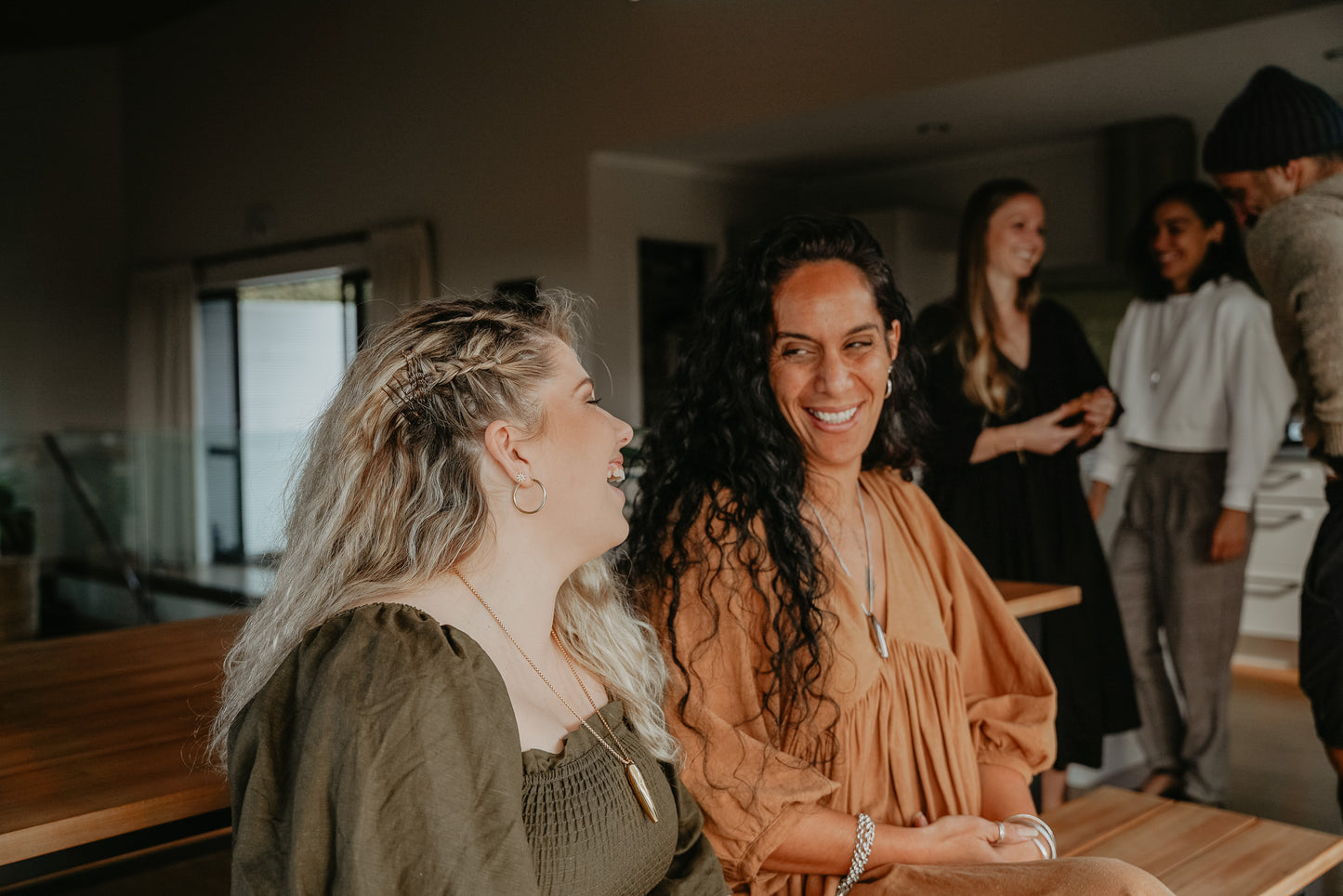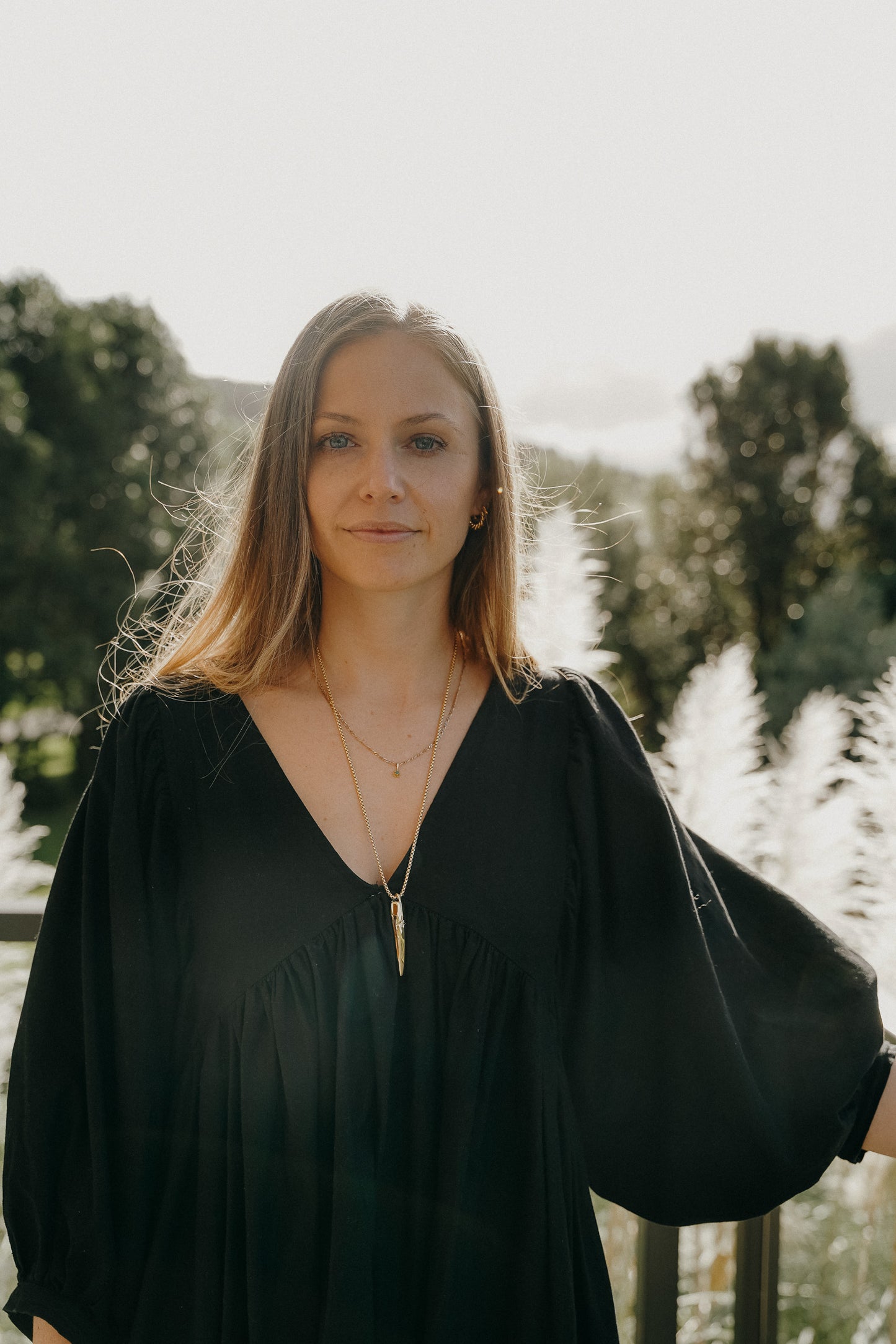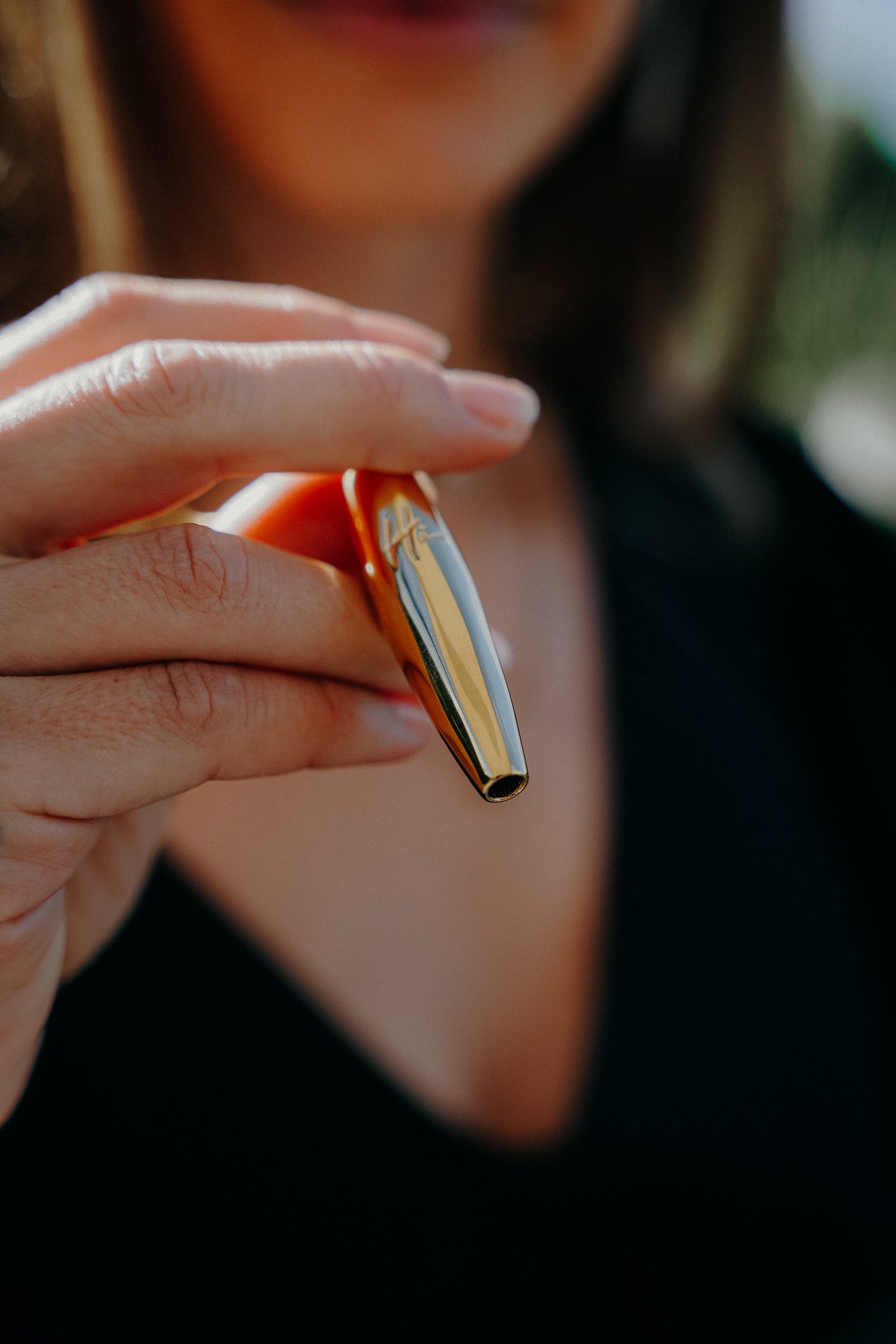 Ha Habit tool- Golden color
I have being using this tool for 3 weeks now, it does helps me with anxiety/stress and the craving of vape.
It does feels a bit heavy sometime when I wear it on my neck, but the design looks very stylish and the tool is very useful. I will recommend it for my friends or family if they need it. :)
Absolutely amazing energy Julia shares in her presentation. Julia offers solid scientific information mixed in with martauranga and it all made so much sense.
I had no idea that I wasn't breathing properly, and now that I can breathe with nga rangatira nga tupuna nga atua I have found this conscious way of breathing is my highway out of depression and anxiety, it actually works! 3 weeks in and the haa tool is saving me, strengthening these new and more positive neuropathways
Amazing so glad to hear you're putting in the effort to do the healing work. Arohanui.x
Love it!
An amazing tool. Love the accompanying ebook- learnt a lot from it. Also love the comfort of having the tool around my neck x
Ha tool Classic Gold
Thank you for the gold classic Ha tool. It represents atua and many other things. I'm grateful to have it with me most of the time. It really is something special
My new bestie
I Love this Tool, it's with me everywhere I go!
Its been so good to have at work especially when times get stressful. It's great especially when I'm out in huge groups or social settings il use my Hā Tool to relax and re-center my energy.
It's been a few weeks now, I find that having this Hā Tool has helped me to create life changing habits: being more present, calm, less stressed, less worried, able to think clearly under pressure, unbothered by things that use to bother me a lot such as the sound of people eating 😂, being relaxed, calm and more aware of myself.
The reminder to breathe and relax is so essential.
What a beautiful piece to have thank you I absolutely recommend.