Hā Tool Koru | Anxiety & Stress Relief Necklace
Regular price

$147.00 NZD

Regular price

Sale price

$147.00 NZD

Unit price

per
INTERRUPT ANXIETY & STRESS
Hā Tool | A functional piece of jewelry designed to naturally relieve stress by prolonging the breath and calming the nervous system. Daily breathing practice will increase awareness, rewire the mind, and help you move towards your goals.
KEY FEATURES

+ Relieves anxiety, anger, stress & fear
+ Prevents burnout
+ Small hole elongates the breath to 8-10 seconds
+ Slows heartbeat
+ Increases lung volume
+ Increases awareness/mindfulness
+ Improves self-regulation
+ Natural alternative to medication
+ Scientifically proven to calm mind & body
+ Quiet & discreet tool 
+ Convenient, can be used anywhere & anytime
+ Attractive Stainless steel 316L Hā tool, 58mm length, 13mm diameter. Stainless steel chain 24 inches.
+ Comes with giftbox & pouch
🌿 The Koru Hā Tool: A Symbol of New Beginnings 🌿
The Koru Hā Tool takes its name from "koru," which means loop or coil, representing the unfurling frond that symbolises new life, renewal, and hope for the future. Within this tool, you'll discover a larger shape known as Mangōpare, resembling a hammerhead shark. This emblem embodies strength, courage, and power. As we make an effort to connect to hā, always remember to be gentle on ourselves, and know that every day we have the power and strength to start again. 
Hā Habit E-book: Break Cycles of Anxiety & Stress (only $10 when purchased with Hā tool)

A short and simple e-book designed to transform your experience of stress and anxiety. Learn how to effectively use your Hā tool in conjunction with powerful methods for navigating life's challenges. 
+ Understand the root of anxiety and fear and how to move forward (value $50)        
+ Learn how to interrupt the anxiety, stress and fear cycle (value $50)  
+ Learn the quickest way to self-regulate - navigate your body's autonomic
nervous system  (value $50)
+ How to best deal with the hard & uncomfortable emotions (value $50)
+ How to keep moving past fear, especially when you don't want to (value $50)  
+ Hā Habit 6 Week Challenge guide: Develop habits for success & growth (value $50)
+ Crush those limiting beliefs (value $50)  
+ BONUS - Hā Habit: Breathing techniques for insomnia, smoking cessation, asthma, weight management, focus, & productivity (value $50)        
Try it worry free for 30 days. Not happy? We'll refund you 100%.
Share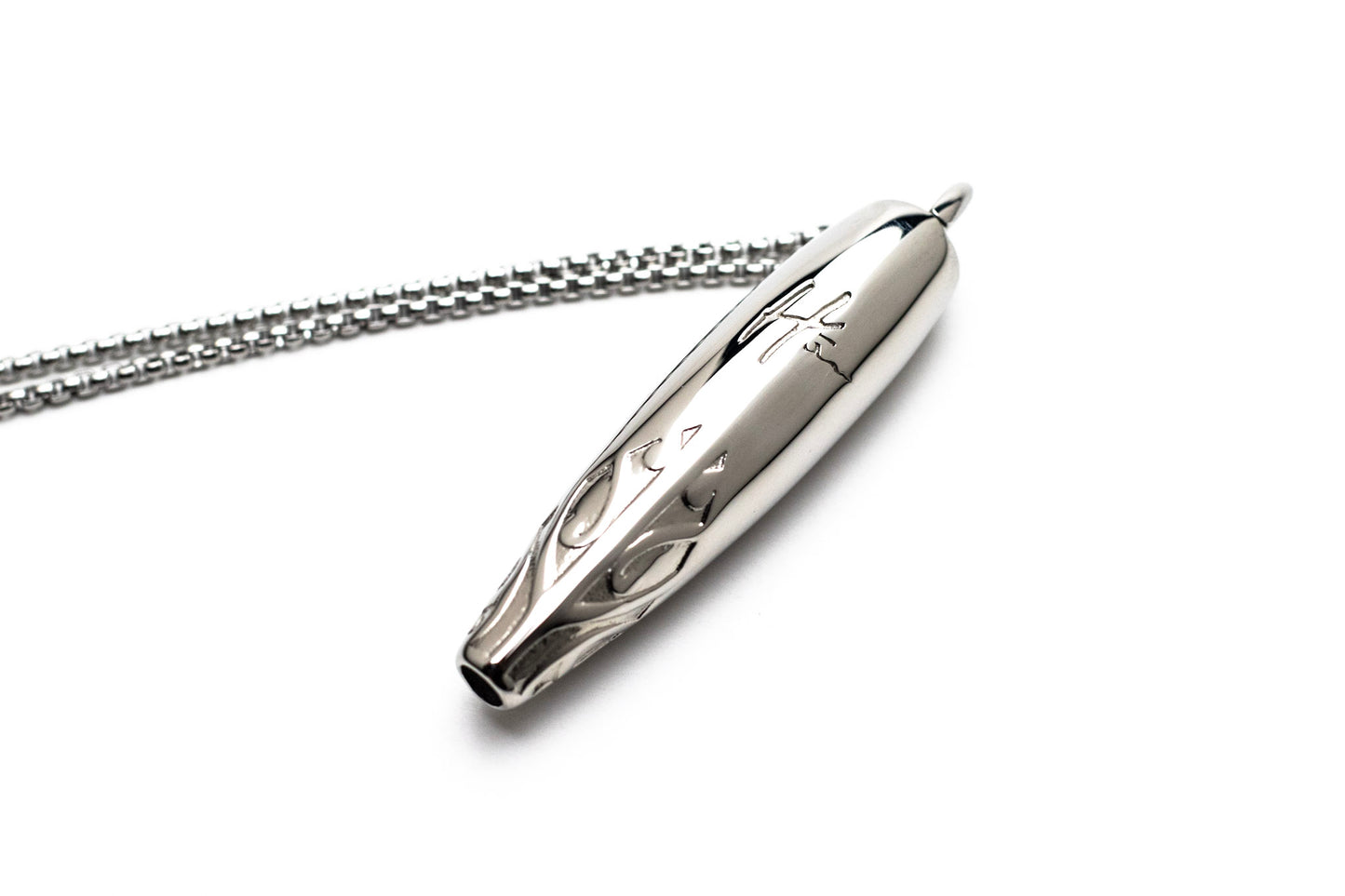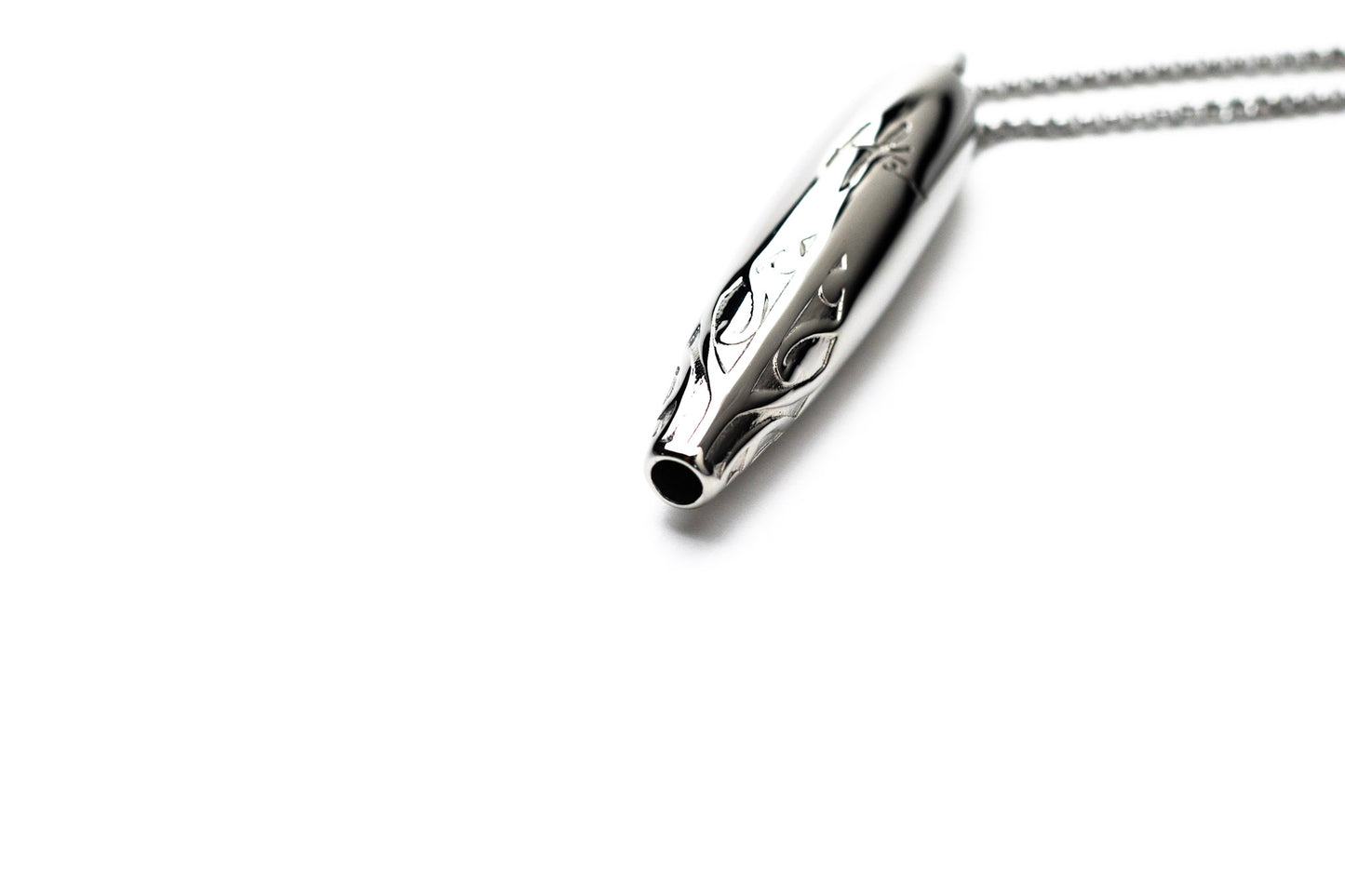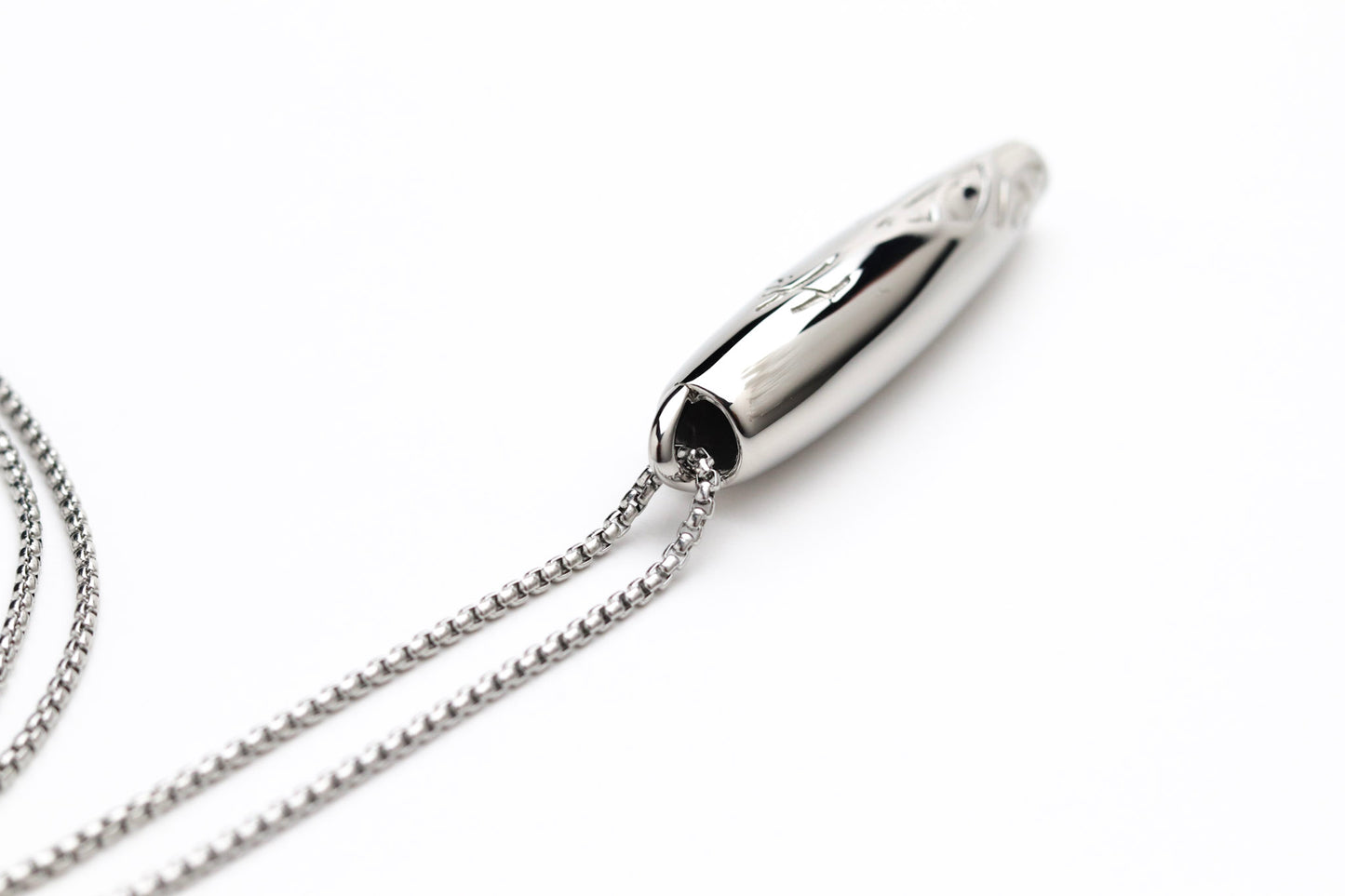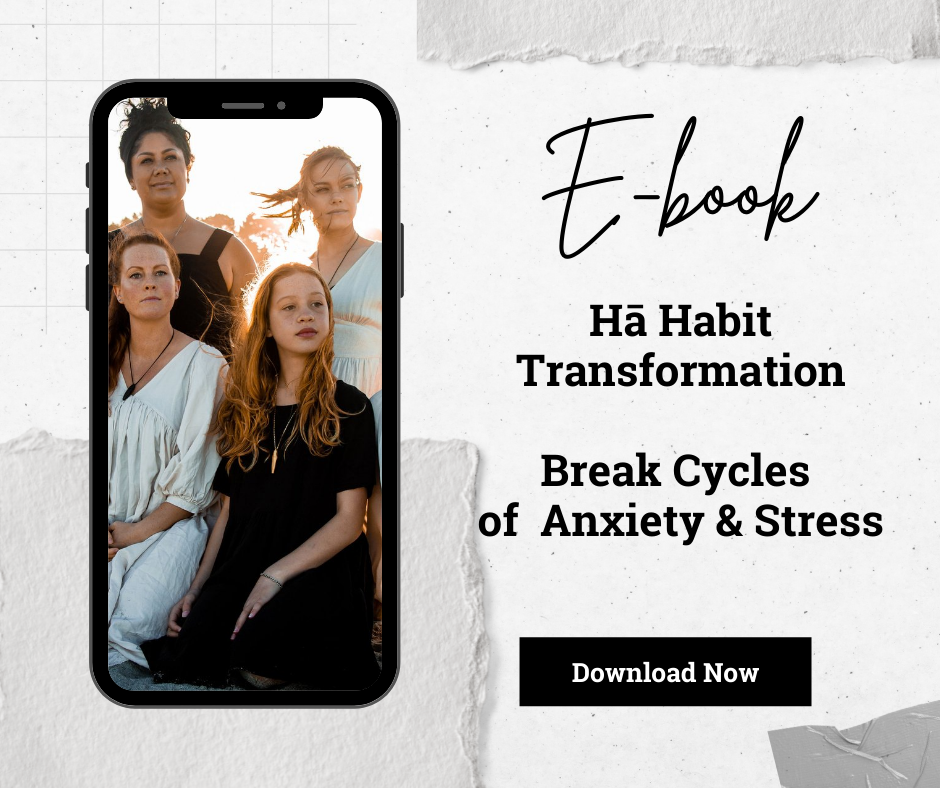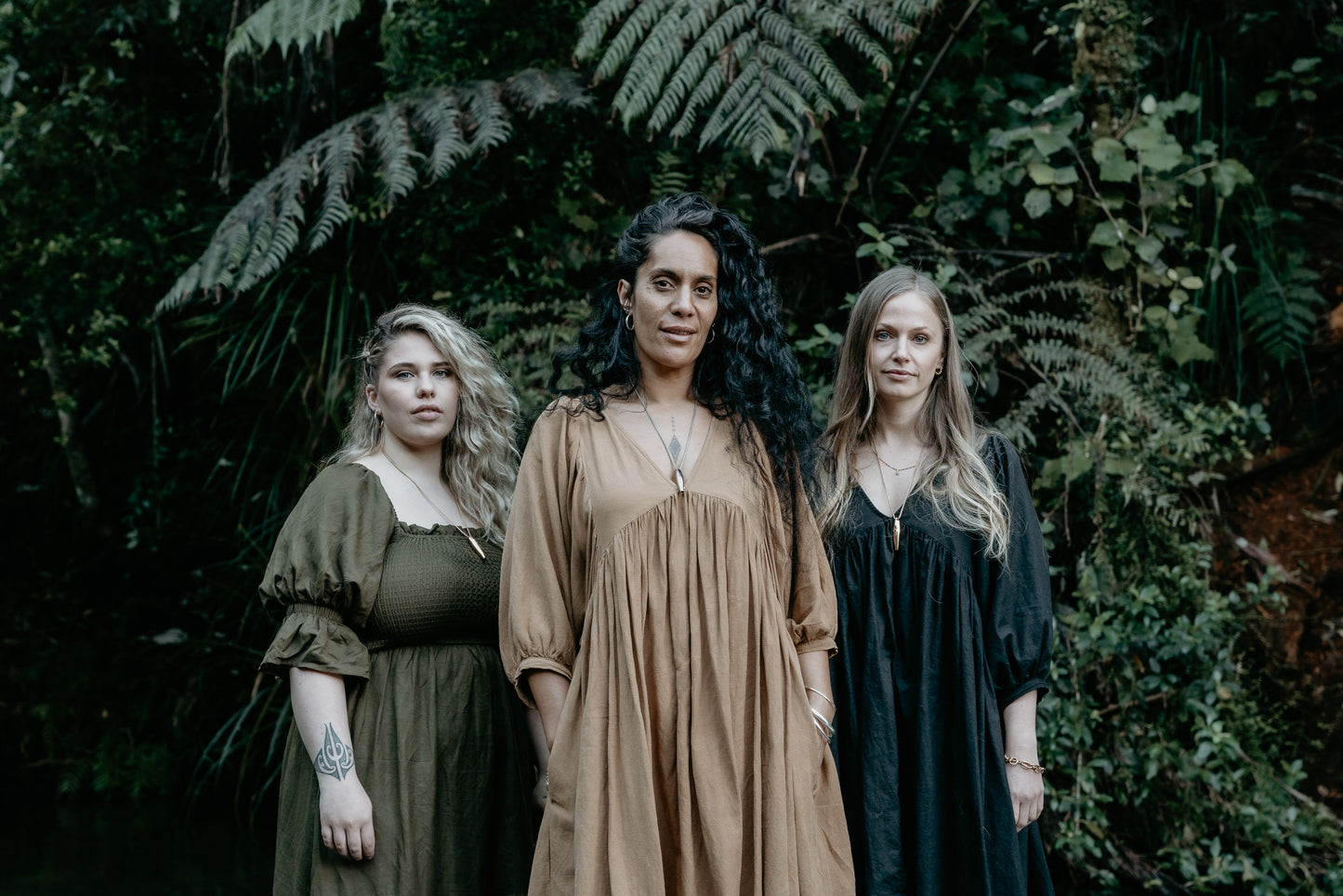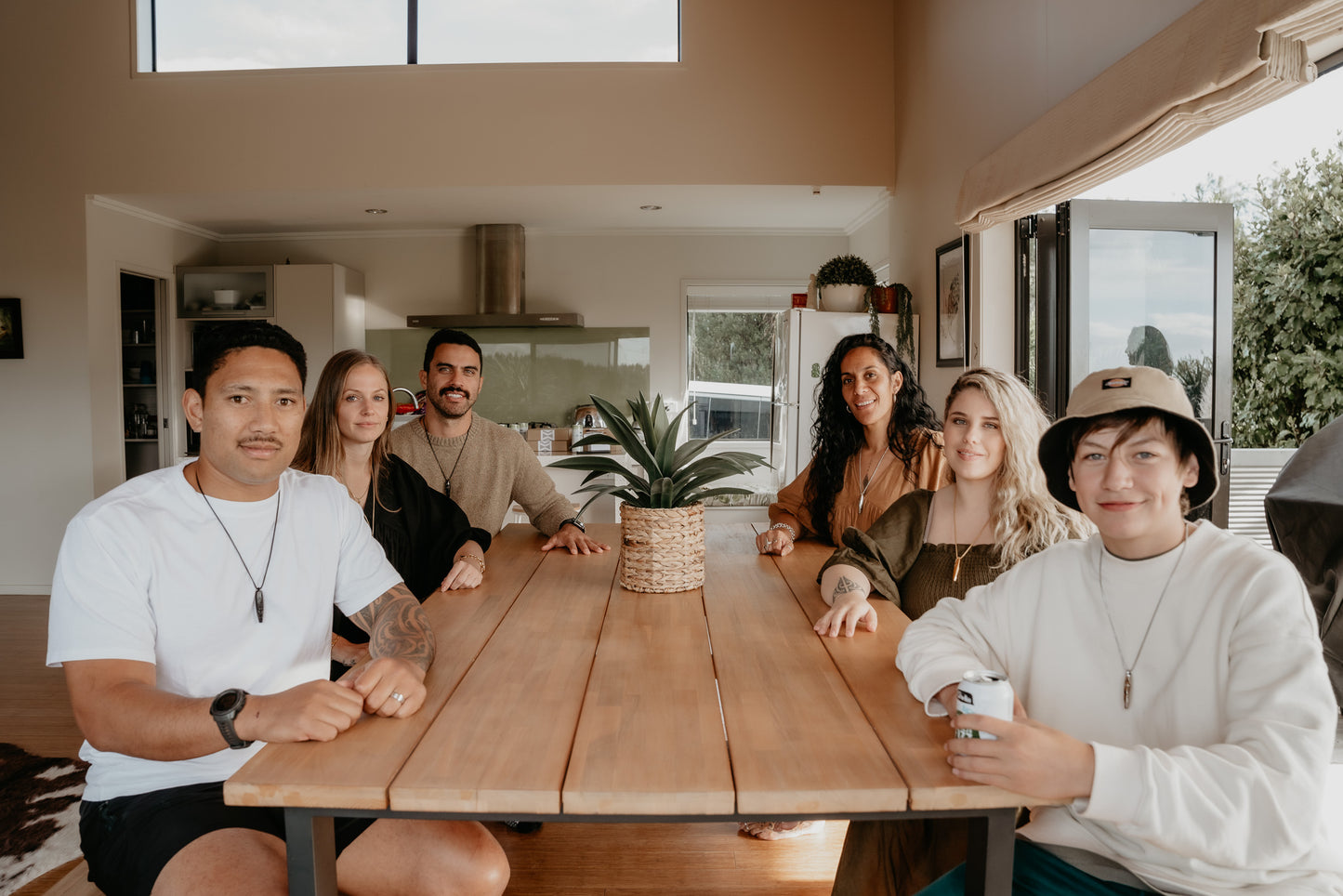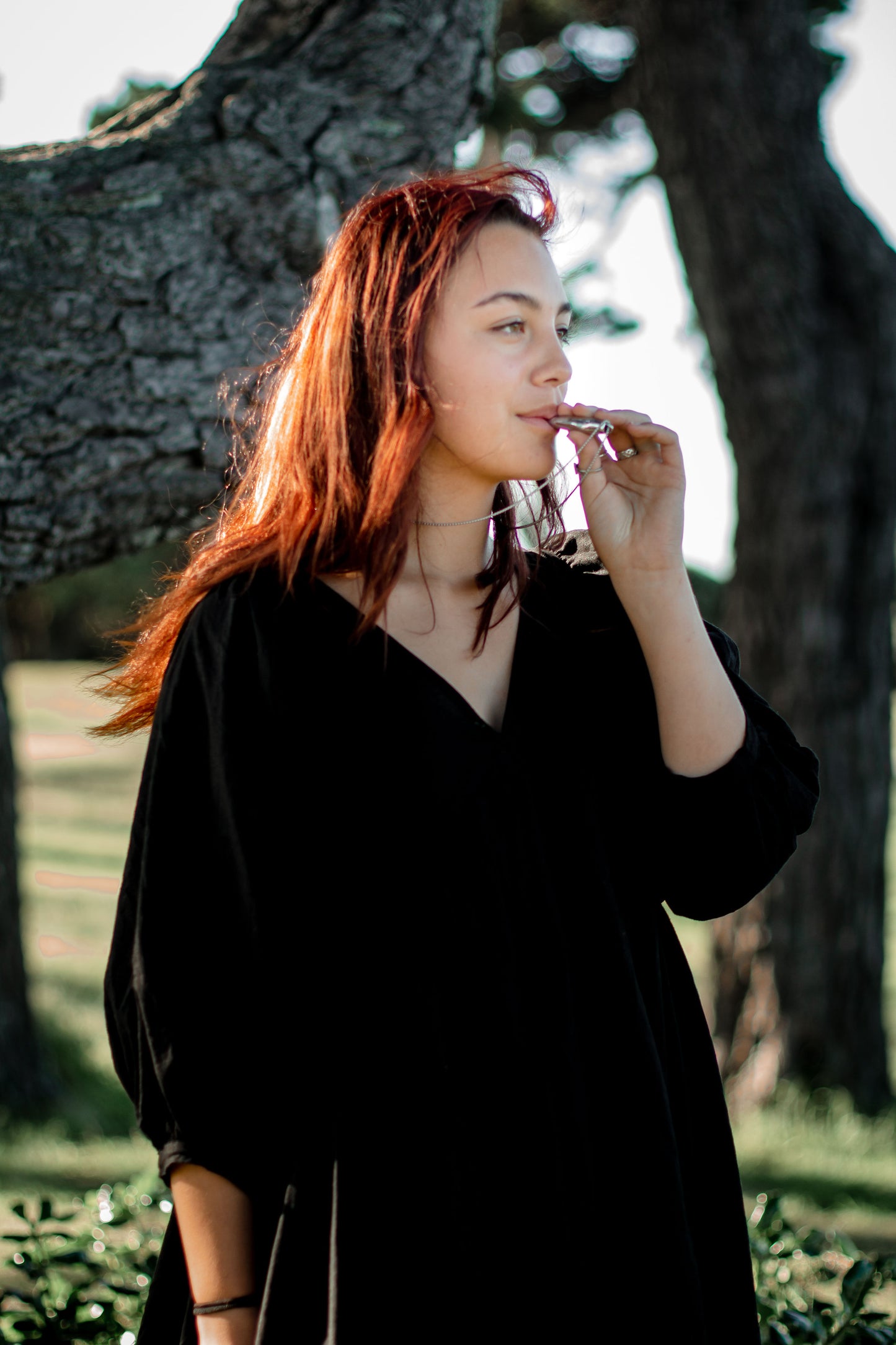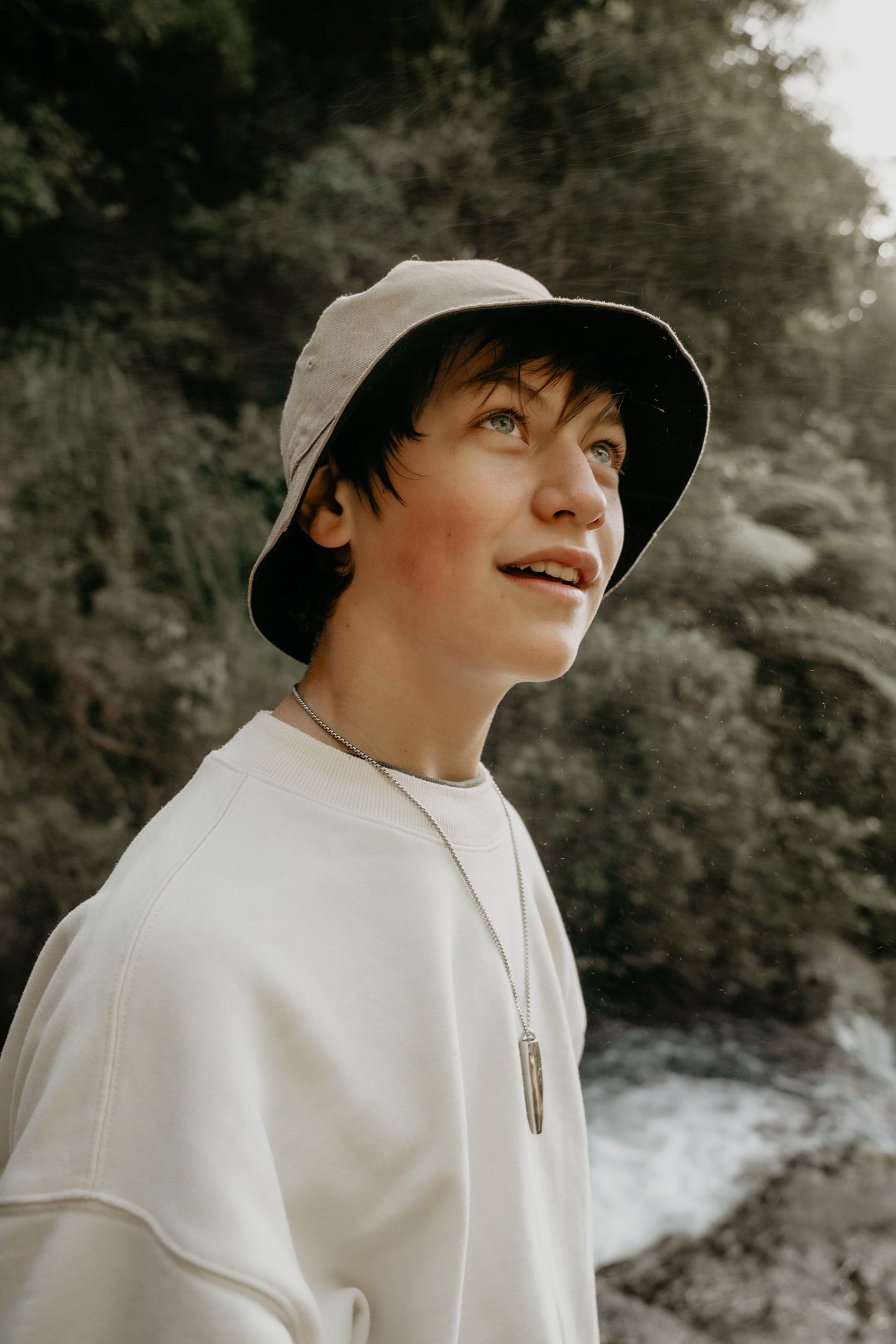 Ngā mihi
I love love love my necklace.. She is beautiful!
That's so awesome to hear Sophie, ngā mihi nui.x
Ha Tool Review
When I received my Ha tool I gave her a hongi straight away three times, that represents past present and future as I wanted to know what her name was, she said "Awhi" i carry her everywhere I go and has helped me with my anxiety, calms my breathing down if I am hoha or feeling uncomfortable. Her and I breath together and I feel so much calmer after that.
Love this soooo much. Ka nui te mihi ki a koe : )
Beautiful inside out
The Hā tool is so relevant for me today and it really is a gorgeous statement piece that I will use and wear often 🤍
Thank you
Feedback
I love my Hā necklace and it helps me alot makes me feel calm always while im wearing it. I brought one for my nanny as she has been suffering from anxiety and just didn't know how to cope or even ask for help so when she saw me with mine and i told her about how its helped me she said ooh i want one so i got one for her and my two cousins who also have anxiety. Thankyou soo much for this tool ! Wish i had known this tool ages ago !
Amazing e hoa. Thankyou so much for your review.xx
Hā tool
Nga mihi, this tool Is amazing! Has helped me so much in high stressful situations and relax into a busy morning schedule.